Welcome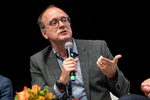 Alzheimer Europe's September 2022 newsletter brings you the latest news on developments in the dementia field, across Europe and beyond.
Summaries of a few of our top stories appear below.
Our monthly newsletter reaches around 12,000 people and we are always happy to receive feedback, or suggestions regarding news items to share.

8 September: Commission launches European Care Strategy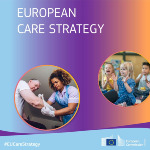 The European Commission has launched a European Care Strategy which aims to ensure quality, affordable and accessible care services across the European Union and improve the situation for both care receivers and the people caring for them, professionally or informally. The Strategy is accompanied by two Recommendations for Member States on the revision of the Barcelona targets on early childhood education and care, and on access to affordable high-quality long-term care.
Read more »


21 September: Check out our World Alzheimer's Day initiative "What Makes You, You?"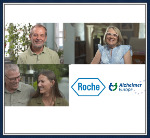 To mark World Alzheimer's Day this year, we were delighted to launch a new initiative called "What Makes You, You?", a collaborative effort between Roche, the European Working Group of People with Dementia (EWGPWD) and Alzheimer Europe. It is a series of videos sharing the stories of three members of the EWGPWD, looking beyond an Alzheimer's diagnosis and celebrating people for who they are.
Read more »
21 September: Our members mark World Alzheimer's Day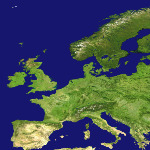 Our members have been very busy this month, with World Alzheimer's Day (and month) activities. World Alzheimer's Day is dedicated to raising awareness of Alzheimer's and other types of dementia, as well as challenging the stigma surrounding dementia. Read about some of our national member associations' many and varied campaigns and events.
Read more »
28 September: Eisai and Biogen announce postive trial results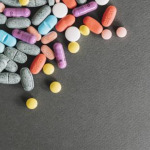 On 28 September, Eisai and Biogen announced positive top-line results from a Phase III trial of lecanemab for the treatment of early Alzheimer's disease. We welcome the encouraging data reported and look forward to hearing more at the upcoming Clinical Trials in Alzheimer's Disease conference.
Read more »

Views and opinions expressed are however those of the author(s) only and do not necessarily reflect those of the European Union or European Commission. Neither the European Union nor the granting authority can be held responsible for them.
Copyright © 2022