Welcome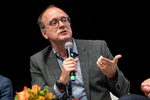 Alzheimer Europe's June 2022 newsletter brings you the latest news on developments in the dementia field, across Europe and beyond.
Summaries of a few of our top stories appear below.
Our monthly newsletter reaches around 12,000 people and we are always happy to receive feedback, or suggestions regarding news items to share.

8 June: Pattern-Cog project hosts kick-off meeting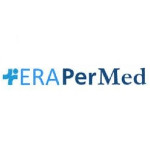 On 8 June, the Pattern-Cog project hosted its kick-off meeting online. Funded by ERA PerMed, Pattern-Cog stands for "Personalised aging pattern for early risk detection and prevention of cognitive impairment and dementia in cognitively healthy individuals". Alzheimer Europe is co-leading a work package on public involvement and communication.
Read more »
14 June: New Dementia in Europe magazine is published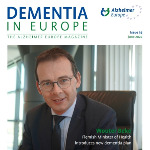 It is with great pleasure that we introduce the 39th edition of our Dementia in Europe magazine. This edition has been published electronically but also in paper format, for the first time since the start of the global pandemic. It was launched by MEP Deirdre Clune at our European Parliament Lunch Debate in Brussels, on 14 June 2022.
Read more »
22 June: Alzheimer Europe invites you to apply for its new Anti-Stigma Award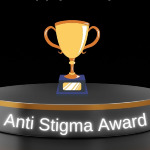 On 22 June 2022, Alzheimer Europe announced a new award, recognising an outstanding European initiative aimed at combatting stigma and promoting a positive image of dementia and people living with dementia. The Alzheimer Europe Anti-Stigma Award will be presented at the closing of the upcoming Alzheimer Europe Conference in Bucharest. Deadline for applications is 1 September 2022.
Read more »

Views and opinions expressed are however those of the author(s) only and do not necessarily reflect those of the European Union or European Commission. Neither the European Union nor the granting authority can be held responsible for them.
Copyright © 2022